At Huluki Sussex Stays, we are specialists in managing and marketing character and period short-term rentals, located exclusively in Sussex. We combine our local knowledge and 25 years of experience in the holiday let management industry to provide a professional and trustworthy experience for property owners like you.
We'll help you achieve a high rental income month-on-month, attracting discerning and high-value guests. We'll also treat your property with the love and attention it deserves, through our professional management services, which have been tailored for character and period properties.
You only have to read our Google reviews to get a picture of why landlords and Sussex-based second home owners choose to use us as their preferred holiday let management and marketing agency.
---
Our In-Depth Holiday Let and
Airbnb Management Services For Owners
With over 25 years' experience in the property management and rental marketing industry, you're in great hands.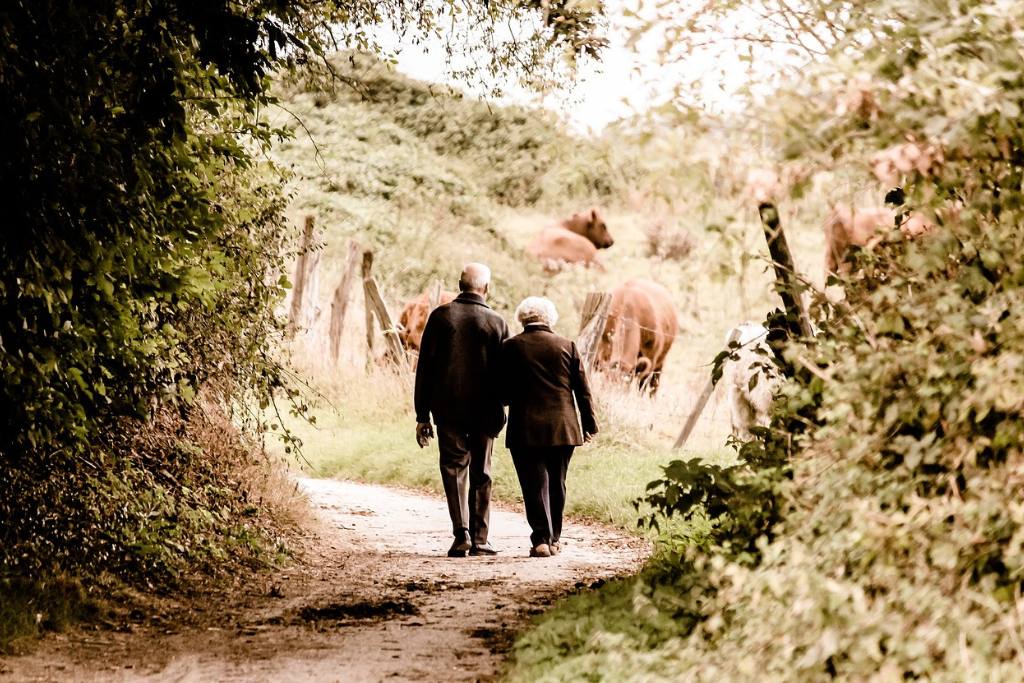 Guest Management and Communication
Guest Booking Management – We'll manage all your guest bookings through our preferred system. This avoids any duplicate bookings and works as a central calendar, so our marketing team can easily see dates which need to be prioritised and advertised.

Check-In/Check-Out/Pre, Mid, & Post Stay Communication – It's really important that your guests feel there is always somebody on the other end of the line. We'll actively communicate with your guests, respond to queries and troubleshoot any problems. Our guest relations team are available 7 days a week, from 9AM – 10PM.

Review Management – We always strive for 5-star reviews for your short-term rental. We'll actively ask for guest reviews post-stay and respond to any queries within 24 hours.

Local Knowledge – We're based in Sussex ourselves. Our local and personable on-the-ground team boasts an unrivalled and in-depth knowledge of the Sussex area which we can share with your guests.

Guest Vetting & ID Verification – Most guests are fortunately honest and respectful of holiday lets, however, in case damage does ever occur at a property, we will always pre-collect damage deposits on your behalf.
Property Management
And Maintenance
Laundry and Cleaning – We use highly experienced and professional cleaning companies to thoroughly clean your holiday let after each departure. We'll also arrange the pick-up and drop off of freshly cleaned towels and bed linen

Health & Safety Management – The health and safety of your guests will always be our priority. We'll discuss with you about gas safety management, fire safety and first aid kits. Ensuring everything is up to date and compliant.

Stock Management – We'll always ensure your property is topped up with hand soap, shampoo, conditioner, toilet paper, towels, bed linen and any extra essentials. We also encourage sustainability by using eco-friendly products and refills.
Specialised Character and Period Property Maintenance – Older properties need extra care and attention. We'll conduct regular maintenance checks and troubleshoot any issues before they happen.

Property Owner Portal – As the owner of the property, you should always have easy viewing access to your rental's booking calendar and earnings. We'll give you access to your very own portal owner dashboard.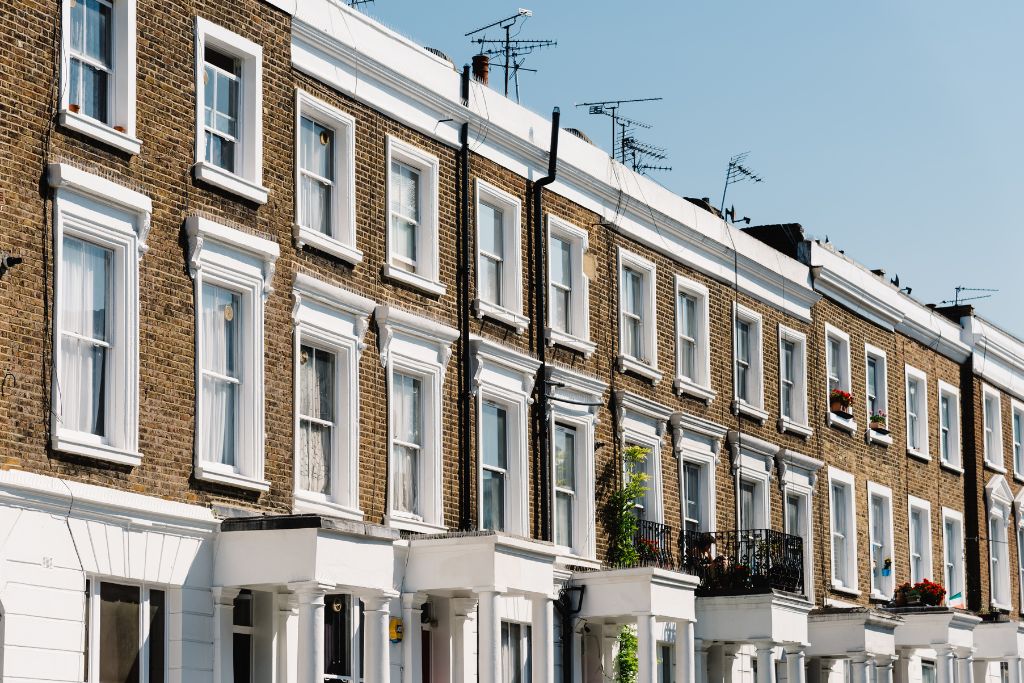 Holiday Home
Rental Marketing
Personalised marketing campaign for your property – We'll work on a personalised marketing strategy for your holiday let. We advertise on over 20 booking sites, including Airbnb, VRBO, Booking.com and Expedia, but we make sure to not miss out on the niche websites too.

Dynamic Pricing – To help keep your bookings consistent throughout the different seasons, we operate a dynamic and variable pricing model, which will keep your property's booking rates competitive.

Photography and Staging – If you don't have any professional photos of your holiday let, we'll organise a photoshoot of your property. We'll also stage items, which will add to your accommodation's high-end marketing strategy.
Interior Design – If needed, we can put you in contact with our highly experienced interior designer, who will work with you on an agreed design revamp, aiming to attract high-value guests.

Local Collaborations and Partnerships – As we're based in Sussex ourselves, we are in constant communication with local tourism boards, restaurants, bars and attractions. As a result, we can provide local advice and recommendations to your guests.
---
MAXIMUM EXPOSURE FOR YOUR SHORT-TERM RENTAL
Our properties achieve an average occupancy rate of 80% and above. We don't just stick to marketing your holiday home on Airbnb. We will list your property on all the major booking platforms such as Airbnb, Booking.com and Expedia. We'll also advertise your holiday let on our own website which ranks high on Google for Sussex focused search terms.

---
OUR HOLIDAY LET AGENCY FEES
For full management of your property, which includes guest management, communication, property maintenance and our marketing services, we charge 20% of the gross rent.

For our marketing services, on their own, we charge 12% of the gross rent.

We're honest and transparent about our pricing structure at Huluki Sussex Stays. By making this investment you will be ensuring your property is handled by a professional holiday let agency, treated with care, guests are happy, and your monthly rental profits are up!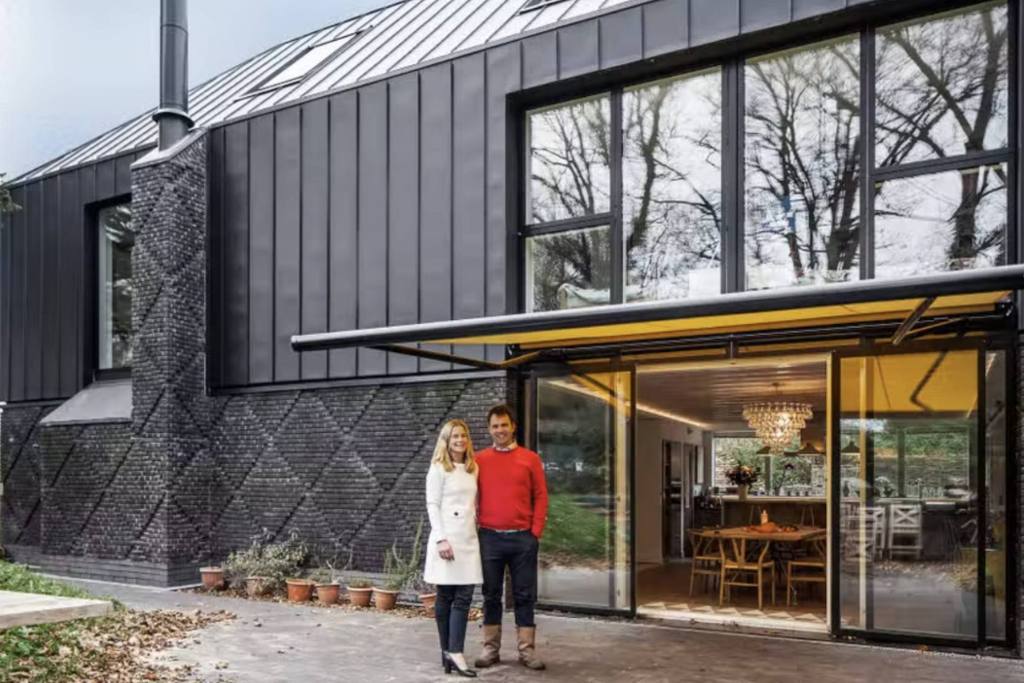 ---
Get in touch with us today
At Huluki Sussex Stays, our priority is to ensure you receive maximum return on investment on your property and your character property is treated with care. Enquire with us today, for a no-obligation chat with our friendly and knowledgeable property team, or call us on 01273 915065.
Why partner with Huluki Sussex Stays?
✔ Over 25 years' experience in the short-term rental industry
✔ Experts in managing and marketing character holiday lets
✔ We are based in Sussex. We can travel to your property swiftly
✔ We attract discerning guests seeking high-quality period properties
---
What areas do you cover?
We cover the whole of Sussex, from as far as East Wittering to Rye. A majority of our guests are looking for holiday lets in Brighton & Hove, Steyning, Worthing, Bognor Regis, Littlehampton, Arundel, Horsham, Hurstpierpoint, Chichester, Goodwood, West Wittering, Rye, Eastbourne, Lewes and Hastings.