Are you looking to outsource the management of your Airbnb property in Brighton & Hove or perhaps you're just getting started?
You're in good hands with us. We're a small and knowledgeable team of short-term rental managers and guest relation consultants, located exclusively in our home county of Sussex. We combine our local knowledge of Brighton and years of experience in the property industry to provide a personable and transparent experience for Airbnb and holiday let owners like you.
At Huluki Sussex Stays, we're different to other Airbnb management and holiday let agencies offering services in Brighton. We specialise in character and period properties that need extra love and attention. You only have to read our Google reviews to get a picture of why landlords and Brighton Airbnb owners choose to use us as their preferred holiday let management and marketing agency.
---
ARE YOU LOOKING FOR AN AIRBNB MANAGEMENT COMPANY THAT ARE…

Brighton-Based Experts
We're a local 'on-the-ground' team, with unparalleled knowledge of Brighton & Hove. This ensures we can promptly travel to your Airbnb property to troubleshoot any issues before they happen.

Treat Your Rental With Love
and Care
We treat your Airbnb as if it were our own. Have peace of mind knowing our property management and guest relations team are taking care of your Airbnb.

Transparency and Trust

You'll never have to chase us for updates. Our manager portal puts the control back into your hands, so you can view your booking revenue on the go.
---
Our Services For Airbnb Owners Like You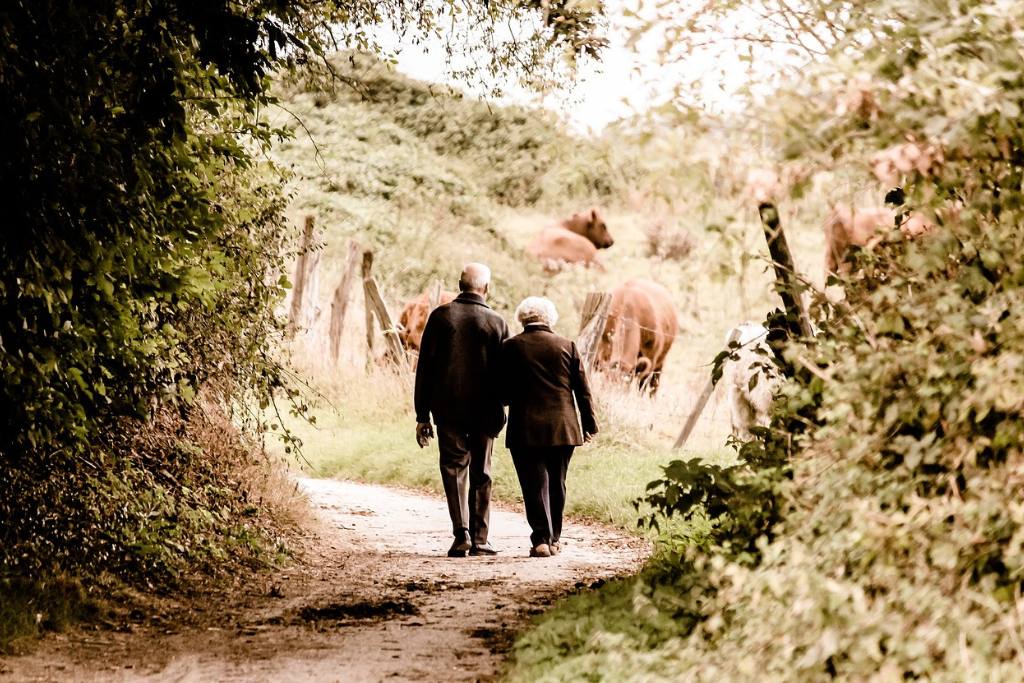 Guest Management and Communication
Guest Booking Management – We'll manage all your guest bookings through our preferred system.
Check-In/Check-Out/Pre, Mid, & Post Stay Communication – Our guest relations team are available 7 days a week, from 9AM – 10PM.
Review Management – We always strive for 5-star reviews for your short-term rental.
Local Knowledge – Our local and personable on-the-ground team boasts an unrivalled and in-depth knowledge of the Sussex area which we can share with your guests.
Guest Vetting & ID Verification – We pre-collect damage deposits on your behalf and screen guests if necessary.
Property Management and Maintenance
Laundry and Cleaning – We use highly experienced and professional Brighton-based Airbnb cleaning companies.
Health & Safety Management – We'll discuss with you about gas safety management, fire safety and first aid kits.

Stock Management – We'll ensure your property is topped up with hand soap, shampoo, conditioner, toilet paper, towels, bed linen and any extra essentials.
Specialised Character and Period Property Maintenance – We'll conduct regular maintenance checks and troubleshoot any issues before they happen.
Property Owner Portal – We'll give you access to your very own portal owner dashboard so you can see your earnings and bookings.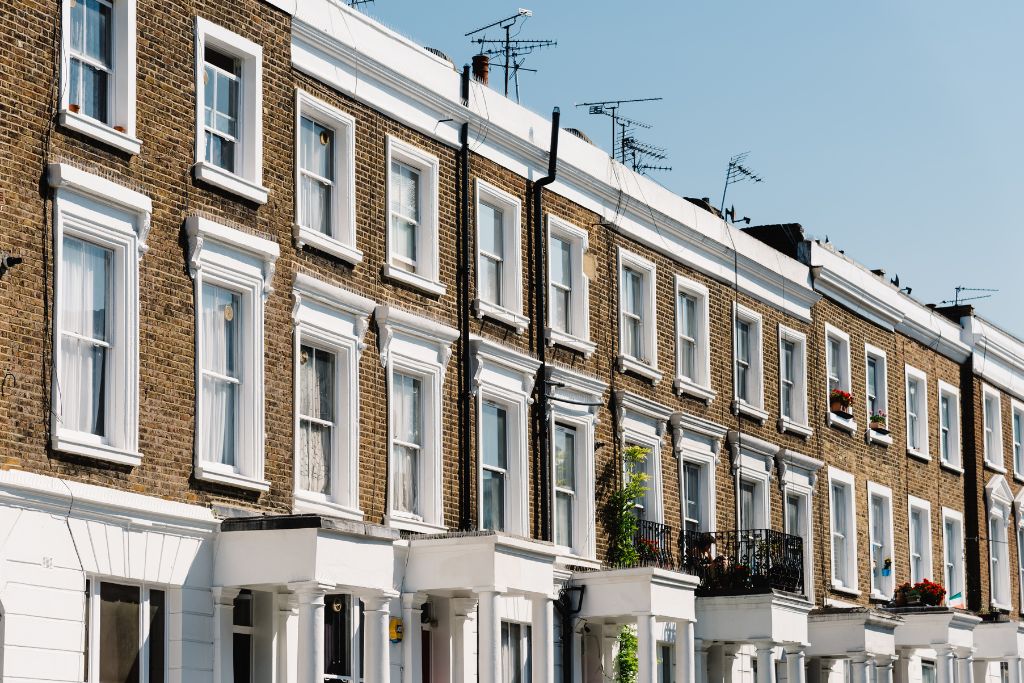 Marketing and Airbnb Booking Management
Personalised marketing campaign for your property – We advertise on over 20 booking sites, including Airbnb, VRBO, Booking.com and Expedia.
Dynamic Pricing – We operate a dynamic and variable pricing model, which will keep your property's booking rates competitive.
Photography and Staging – If you don't have any professional photos of your Airbnb in Brighton & Hove, we'll organise a photoshoot.
Interior Design – If needed, we can put you in contact with our highly experienced interior designer, aiming to attract high-value guests.
Local Collaborations and Partnerships – As we are based in Sussex, we can provide local advice and recommendations to your guests.
---

Frequently asked questions about our Airbnb management In Brighton And Marketing services
What are your Airbnb management fees?
Our management fees are split into two options – one which includes full management (guest management, marketing and property maintenance, the other is exclusively aimed at marketing your short-term let in Brighton.
Our full management package is commission based at 20%, whilst our marketing package is a commission based rate of 12%.
Where are you based?
We are based in Brighton, East Sussex ourselves. It's no secret that there are many Airbnb management companies covering Brighton, however, a large majority of these companies are multinational corporations which offer little to no local support.
Our Property Managers are dotted around Sussex, and we have an area manager who is based in Brighton & Hove. This means we can drive out to your Airbnb to troubleshoot any problems before they happen.
In addition, we use Brighton-based professional cleaners for laundry and changeover management.
What is the average occupancy rate for your managed Airbnb's in Brighton & Hove?
Our managed Airbnb properties achieve an average occupancy rate of 80% and above. We will strive to achieve this for your property too!
We do this by ensuring your property receives consistent five-star guest reviews, plus we will market your accommodation on all the major booking platforms. We also have a consistent flow of regular guests looking for a place to stay in Brighton who book directly with us.
Do you cover other areas of Sussex?
Yes! We manage holiday lets and Airbnb's throughout Sussex. You can find all the properties we manage on our accommodation listings page.
Do you only advertise on Airbnb?
No, we list all of our managed properties on all the major booking websites such as Booking.com, VRBO, Expedia, Google Travel and of course Airbnb. We will also list your property on our direct booking website too.
We specifically refer to "Airbnb management", as Airbnb is now a global household name which guests and hosts often use when mentioning self-catering or short-term rental accommodation.
How popular is Brighton as a tourist destination? Is it a good location for my Airbnb business?
Brighton is in fact one of the most popular city's in the UK for overnight stays. It's estimated in 2019, there were over 1.6 million overnight stays by tourists.
The city attracts both international and national guests. Local tourism boards such as Visit Brighton are actively working on encouraging visitors to stay in Brighton & Hove for longer stays.
Does Brighton still allow Airbnb rentals?
Yes! There has been some confusion over the past couple of years due to press attention, but Brighton & Hove City Council do allow Airbnb's in Brighton. To own an Airbnb in Brighton & Hove, you must ensure you have the following:
Planning permission – Apply for a Certificate of Lawful Use if you haven't already done so
Ensure you have an up to date Fire Risk Assessment
Private sector housing licensing cannot be applied to Airbnb properties, or any form of short-term holiday lets.
New builds in popular areas of Brighton may not be granted approval by the local council. You will need to contact Brighton & Hove Council to see if your property will be approved.
You can find more information, such as The Housing Act 2004 here.

On behalf of property owners who outsource their management to us, we highlight to guests to be considerate when it comes to noise, parking and waste disposal, as well as not leaving litter on Brighton Beach. We want to ensure we all have a positive impact on the local Brighton & Hove community by bringing in jobs and supporting the local economy.
---
GET IN TOUCH For A No-Obligation Chat
At Huluki Sussex Stays, our priority is to ensure you receive maximum return on investment on your Airbnb accommodation in Brighton. Enquire with us today, for a no-obligation chat with our friendly and knowledgeable property team.
Why partner with Huluki Sussex Stays?
✔ Over 25 years' experience in the short-term rental industry
✔ Experts in managing and marketing character holiday lets
✔ We are based in Sussex. We can travel to your property swiftly
✔ We attract discerning guests seeking high-quality period properties