Welcome to Huluki Sussex Stays
"I'm Michelle, the founder of Huluki Sussex Stays – great to have you here!
We're a small and friendly team based in Hurstpierpoint, with staff dotted all around our beautiful county of Sussex, in South East England.
Why the name Huluki Sussex Stays you may ask? Huluki is a Swahili word, which means "being" and "creation" in English. Our priority is to create harmonious travel experiences for both property owners and guests in Sussex!
I founded Huluki Sussex Stays in 2016 after coming across many short-term rental owners not having the time to manage their property from end-to-end. It is understandably a huge task to take on your own.
At Huluki, we are different from other short-term rental and holiday let management companies in Sussex as we specialise in character and period properties, which need extra care and attention. With us, you can have peace of mind knowing your property is being confidently managed and taken care of."
---
Meet our friendly and knowledgeable team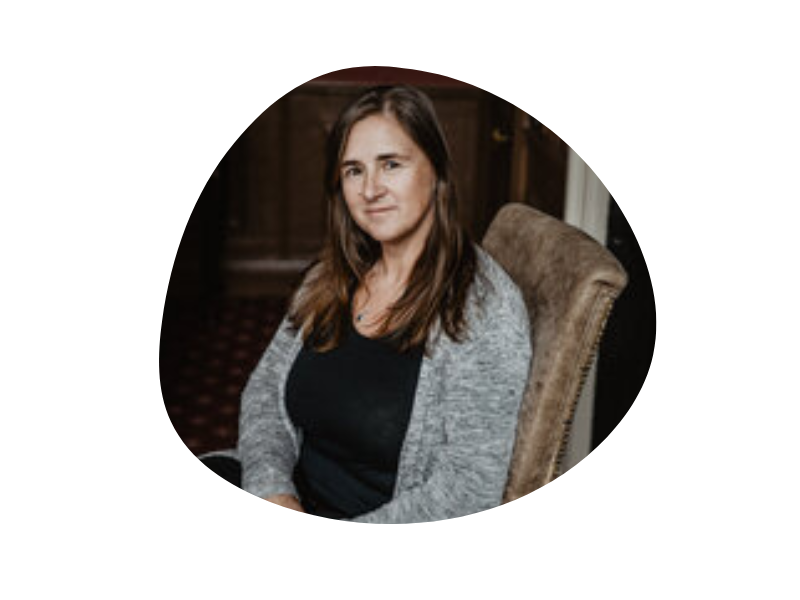 Simone – Finance and HR
Simone ensures all finances and HR operations run smoothly.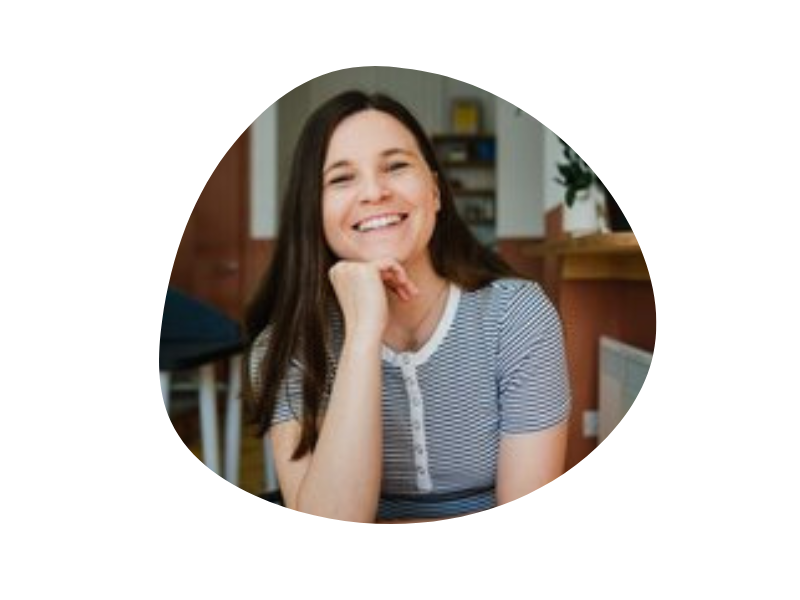 Pippa – Marketing & SEO Consultant
Pippa manages Huluki's marketing strategy and online presence.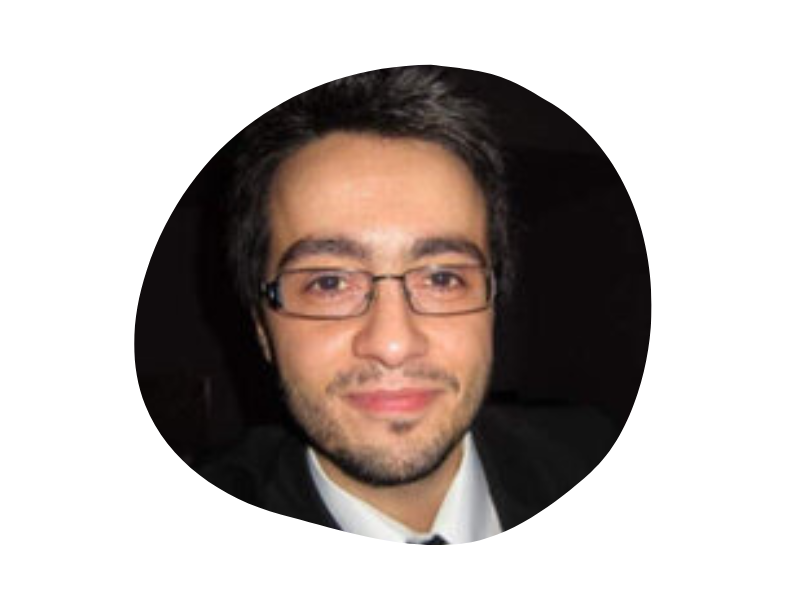 Gabriel – IT Consultant
Gabriel maintains and manages our booking software and website.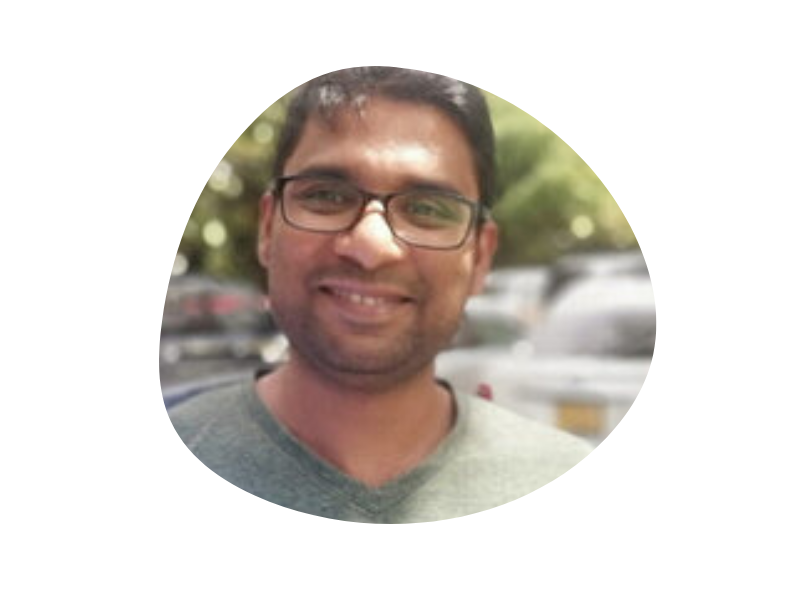 Thivanka – Rates Management
Thivanka is responsible for managing our property's competitive rates.
---
We are premier hosts and members of accredited organisations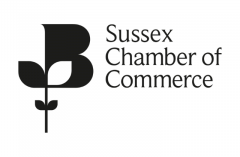 ---
Let's Work Together!
Are you looking for an agency to manage your bookings, maintain and market your holiday let? We work hard to ensure your property consistently has an occupancy rate above 80% and you achieve maximum return on investment.
We are experts in managing and rental marketing character and period short-term rentals, which need specific property management experience extra love, care and attention.
We are a small, Sussex-based and skilled team with over 25 year's experience in the short-term rental industry.
Our friendly team are available 9AM – 10PM 7 days a week by phone or over email.